Sturgeon Fishing: Catch a Monster!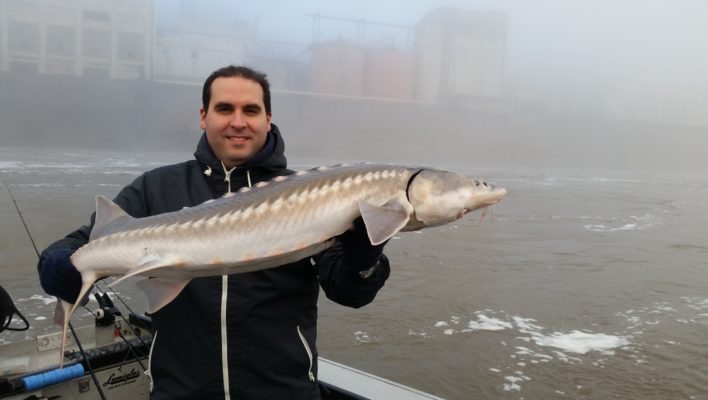 Some recent Sturgeon fishing photographs: Contact me for the ultimate sturgeon fishing trip in Oregon. … Fish for Sturgeon…
Sturgeon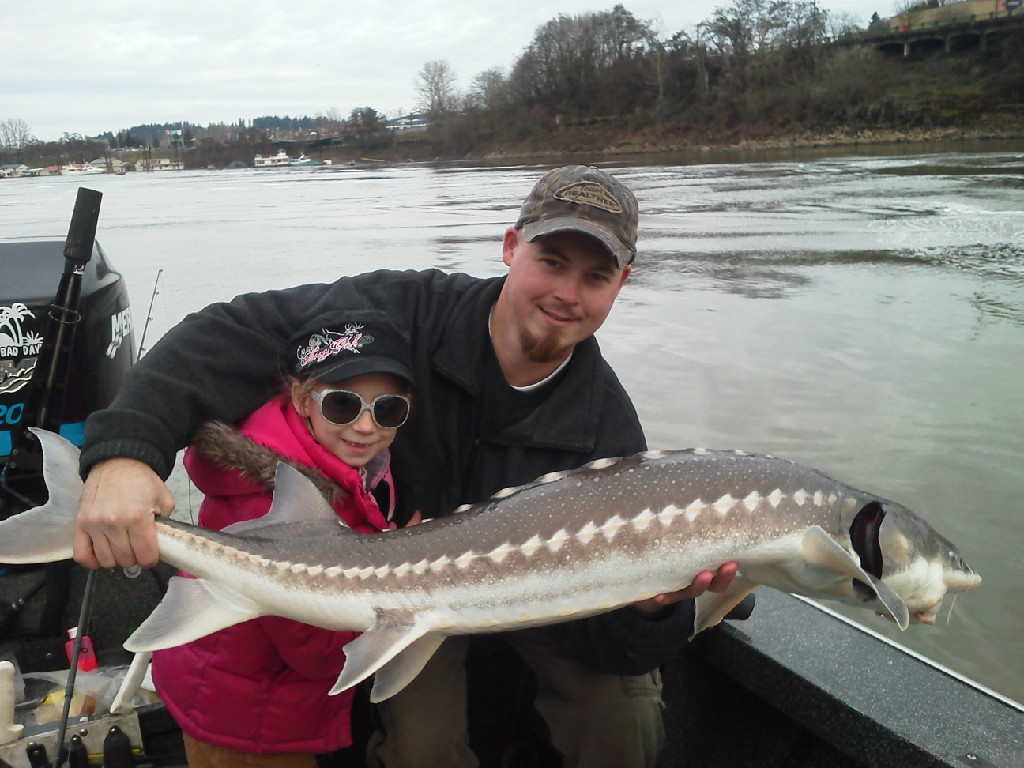 Fishing Update…
Sturgeon Fishing and Winter Steelhead
Catch and release Sturgeon fishing is great right now and will continue to be good through spring. Most days with 25+ fish ranging from 2ft all the way up to over 10ft. This is an action packed fishing trip that will wear you out and make you smile at the same time!
These powerful fish fight harder than any other fish in the Northwest! We will be targeting these monsters on the Willamette River near Portland OR. Give me a call and come out and catch the river monster of a lifetime.
Also coming up is Winter Steelhead starting in January. I will be fishing the Clackamas River near Portland OR for these hard fighting silver bullets. We use very light, top of the line gear to give you the best fight possible. We also use the best bait available to trick these guys into the boat. Give me a call or shoot me an email to get your spot on the boat. Come out and catch one of these beauties for the BBQ. 503-310-5724.
Give me a call now to reserve your spots now. If you don't already have your day booked CALL NOW and let's go catching! Call me on 503-310-5724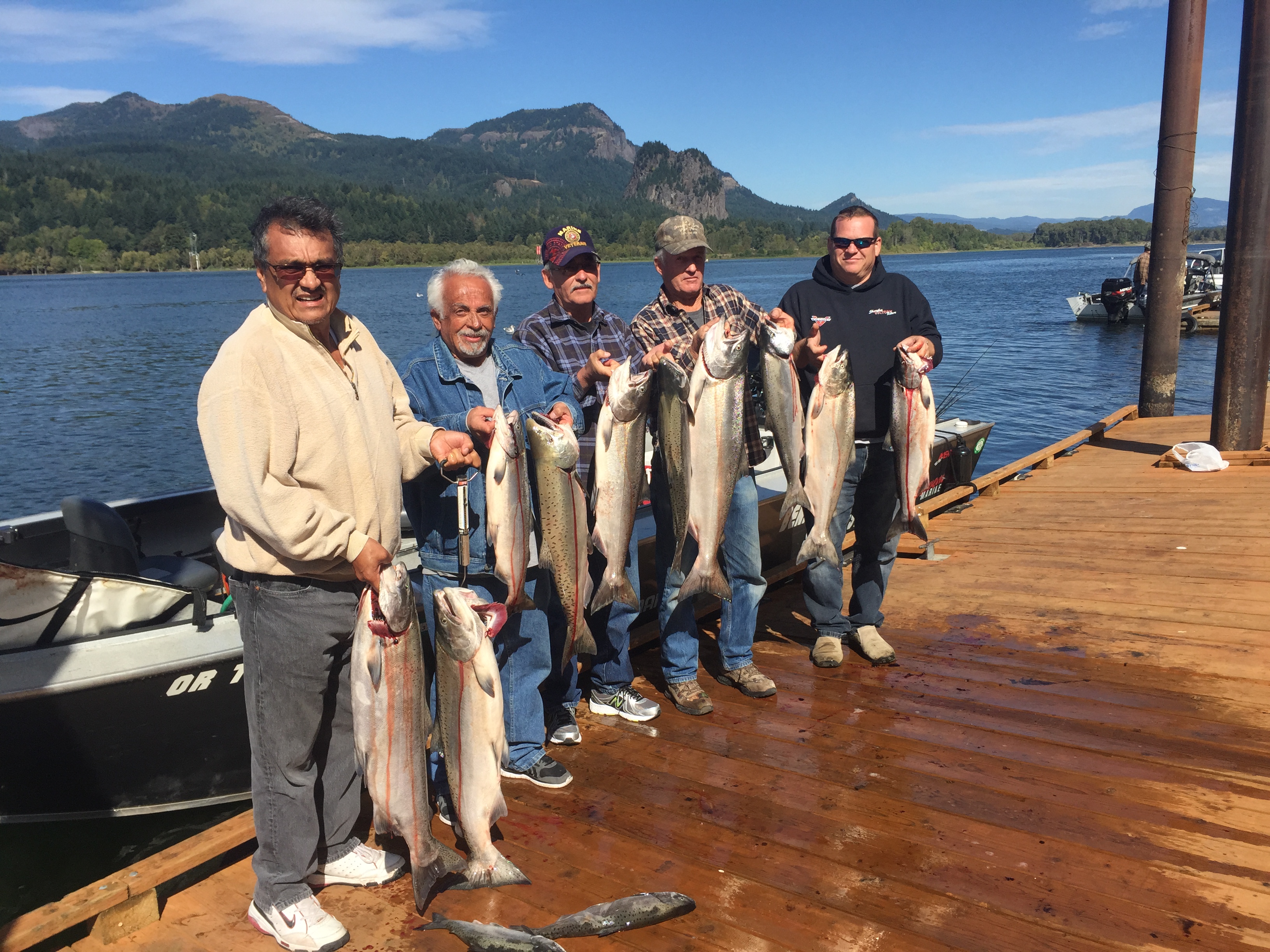 Boat Launches in Oregon and Washington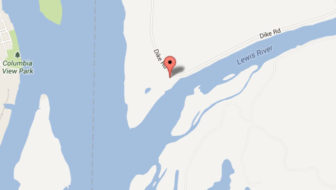 Here are some of the locations we launch out of in Oregon and Washington. Click the red location marker to enter directions from your start … Boat Launches
Fishing Guide Rates
Book your place on the best Salmon, Steelhead and Sturgeon trips in the area! Learn more about guided fishing trips, and what to bring with you. FULL DAY … Guided Fishing Rates
Top Gear: Alumaweld Pro Guide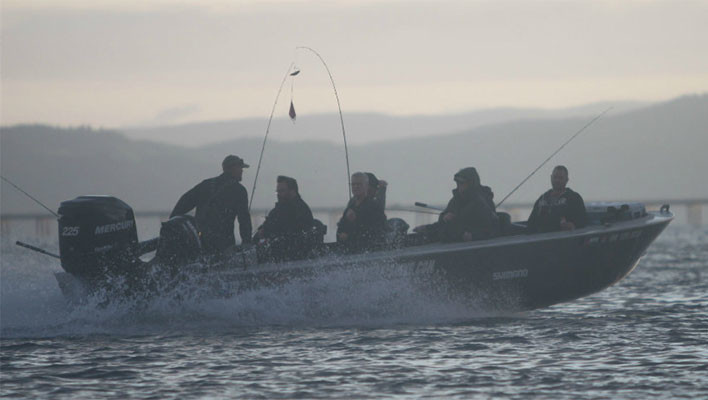 Recently upgraded to a 25' Alumaweld Pro Guide Model … Fish with the best gear
Fish Recipes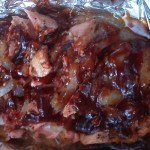 Put your piece of fish on a piece of foil (make sure its big enough to go over the top of the fish) spread a thin layer of butter on the top of the fish and put your favorite seasonings on top of the the butter. I like to use Montreal steak seasoning with a … [Read More...]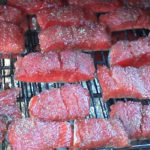 A delicious, flavorful, and mild smoked salmon recipe 10lbs of salmon fillets 1 1/2 cups of rock salt 1x 2lb bag of brown sugar 1/4 cup minced garlic 1/2 cup yoshidas teriyaki sauce Cut salmon fillets into pieces 1-2 inches wide put into a … [Read More...]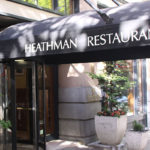 From The Oregonian. This popular mainstay of the breakfast menu at The Heathman Restaurant first ran in FOODday in 1991. It also has been featured in Sunset magazine and in "Best American Recipes 1999." It uses hot-smoked salmon, which has a firmer texture … [Read More...]